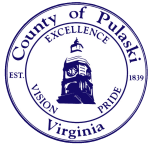 Contact Information
Phone: (540)-674-1513

Address: 5100 Alexander Road, Dublin Virginia 24084


Pool Hours
Monday - Saturday
10:00am - 7:00pm

Sundays
12:30pm - 6:00pm

Beginning August 10th, 2019 Monday - Friday
CLOSED

Saturday
12:30pm - 6:00pm

Sunday
12:30pm - 6:00pm

Late Swim
Night swims offered on selected dates. For more information please contact Randolph Park at 540-674-1513

The Pool may close early, open late or not open at all on days storms or predicted storms. Please call ahead prior to coming on days with questionable weather.
Beginning Saturday, August 9th
The pool will not open unless the outside temperature is at least 71°
Seating may be limited on certain days, patrons may bring lounge chairs to the pool facility.
Entrance Fees
All non-swimming patrons must pay full admission price.
Weekdays:
| | |
| --- | --- |
| Infants | Free |
| Under Age 2 | $2.00 |
| Ages 2 to 54 | $4.00 |
| Ages 55+ | $2.00 |
Weekends:
| | |
| --- | --- |
| Infants | Free |
| Under Age 2 | $2.00 |
| Ages 2 to 54 | $5.00 |
| Ages 55+ | $2.00 |
Pulaski County residents may purchase discount pool passes. Valid identification required.
| | |
| --- | --- |
| 10 visits | $25.00 |
| 20 visit | $50.00 |
No Group Discounts for Non-County Residents or Businesses.
Please Note: Refunds are in the form of pool passes ONLY, we do not give cash refunds for pool entry.
Evelyn Alexander Water Park
Randolph Park Pool will be opening on weekends only starting Friday, August 9th 2019. Randolph Park Pools last day of the season will be Sunday, September 1st
Come enjoy our state of the art Water Park featuring:
Water purifying system - No More red eyes, green hair, itchy skin or faded swim suits.
Enhanced Outdoor P. A. System - more speakers so it's easier to hear announcements
Credit/Debit Card Acceptance - ease of paying with Visa or MasterCard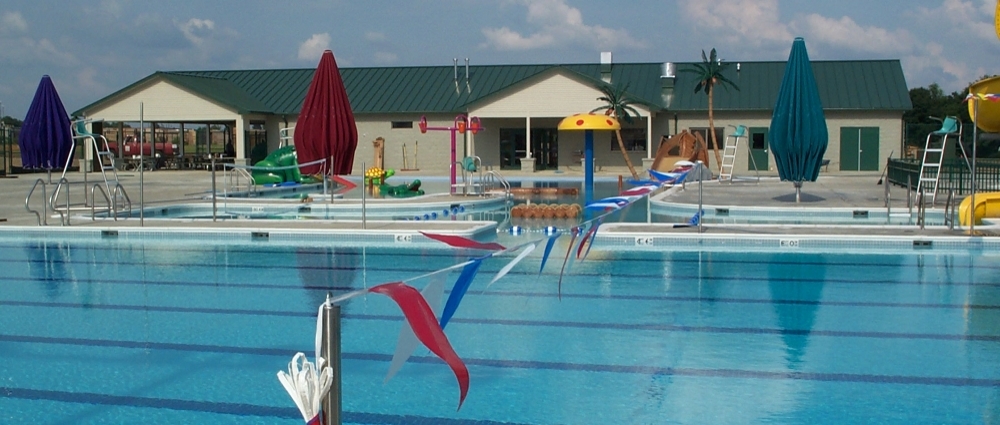 8 Lane Lap Pool
Walk in access to water
Heated Water
38 ft. long Water Slide
Spray Toys and Water Drops
Water Basketball
Shaded swimming and sitting area
Frog and Boat Slide for little tykes
Bath House
Deck Furniture and Umbrellas
Concessions and Picnic Shelter
Pool Rules
This is a public friendly facility. Alcohol, profanity, and inappropriate physical contact will not be tolerated.


Smoking permitted in smoking section only.


Children age 12  or younger must be accompanied by an adult age 18 or older.


All bags, coolers, towels, etc. will be checked prior to entry. No glass bottles or knives allowed.


Running, rough play, or diving head first is not allowed.


Fast food items, pizza's, birthday cakes, and fast food drink containers are not permitted.


Packed food sandwich items are permitted. All food items must be consumed under interior picnic shelter.


No floatation devices are permitted except for water wings on arms.


Kids requiring diapers must have approved swim diapers.


Patrons with open wounds, skin abrasions, body discharges, sores, and/or inflamed eyes/mouth, will not be permitted to swim.


Children must be taken to restroom to help prevent accidents from occurring in the pool. Pool breaks occur every hour for the purposes of restroom visits, staff breaks, and adult swim management, pool staff, and lifeguards are in charge and have full authority to suspend patrons from the pool.