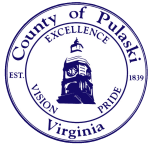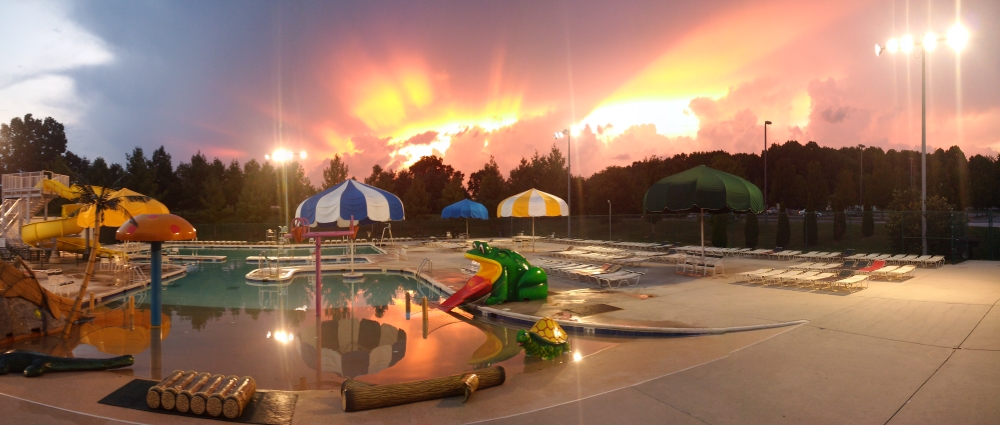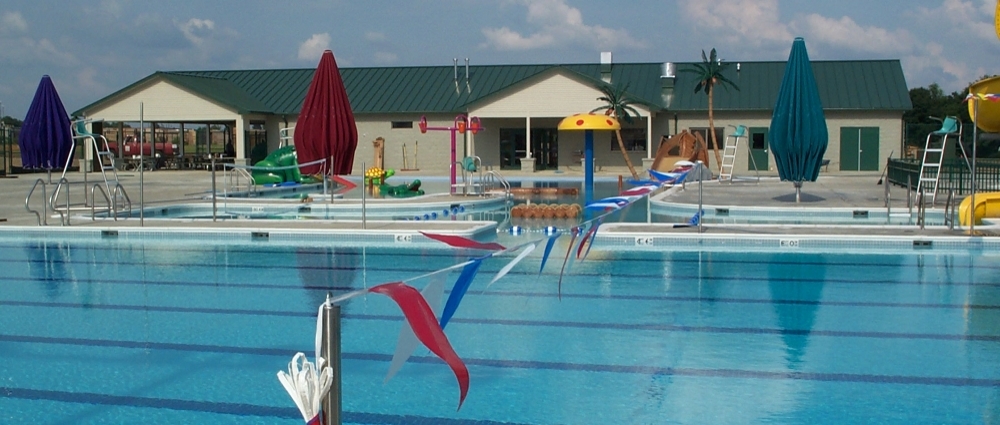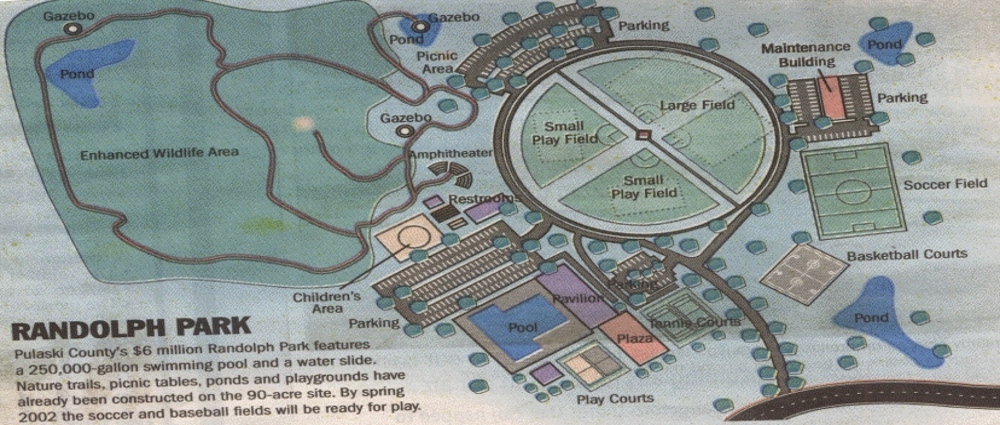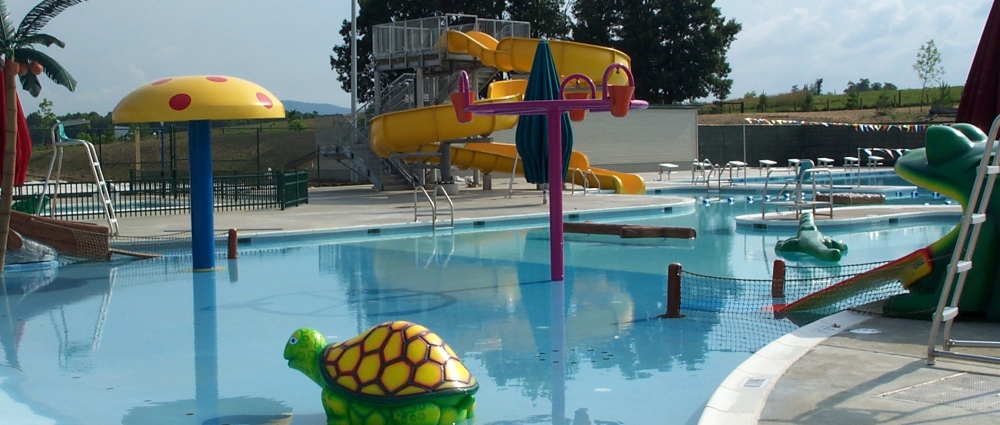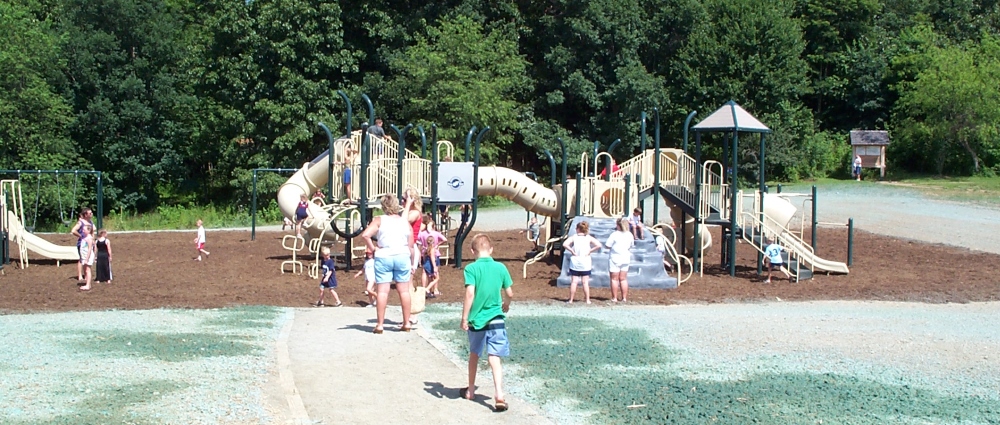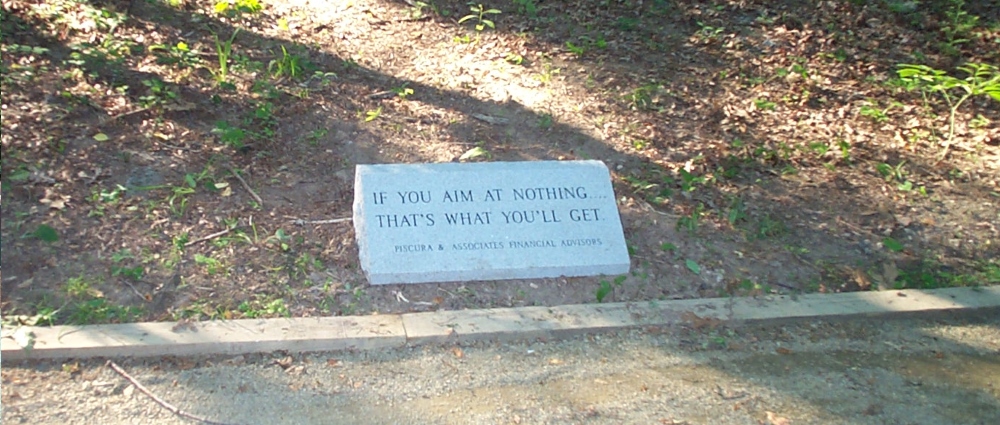 Contact Information
Phone: (540)-674-1513

Address: 5100 Alexander Road, Dublin Virginia 24084


Park Hours
November – March
6:30a.m. - 7:00p.m.

April – October
6:00a.m. - 9:30p.m.

Park gates will be closed promptly at the advertised time.


Shelter Reservations
For shelter reservations call the Pulaski County Visitor Center at (540)-674-4161 - 4440 Cleburne Boulevard, Dublin, VA 24084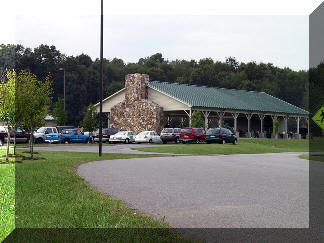 Come and enjoy one of the most beautiful locally owned parks in Virginia!

Randolph Park Brochure


Welcome to Randolph Park! - The Pride of Pulaski County!
Randolph Park Pool will open for the season on Saturday, May 25th 2019
Randolph Park is located in Pulaski County on 87 acres of land that was generously donated by a lifelong resident of the community, Ms. Evelyn Alexander. Randolph Park was named in honor of Ms. Alexander's parents, Randolph Alexander and Annie Crowgey Alexander. The County of Pulaski began construction of this six million dollar state-of-the-art outdoor recreational facility in the fall of 2000. Funding for the park came from Pulaski County, fund-raisers, and donations.
Directions: Coming from Interstate 81, take Exit 98 North on Route 100 towards Dublin. At the first stop light, (surrounded by various fast food restaurants), make a left onto Alexander Road. Randolph park is approximately one mile on the right. Traveling on Route 100 South from Dublin, make a right at the stop light (located just before Interstate 81) onto Alexander Road.
News & Announcements
Randolph Park Summer Day Camp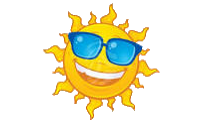 Click here for more information.
Jr. Cougar Summer Day Camp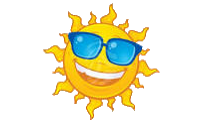 Click here for more information.
Reserve a Shelter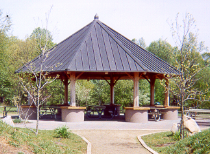 Call now and reserve shelters for your summer activities. (540)-674-4161